WorkCompEvent.com Registration System

Help strengthen the network of support for victims of crime by attending the Virginia Victims Fund Symposium!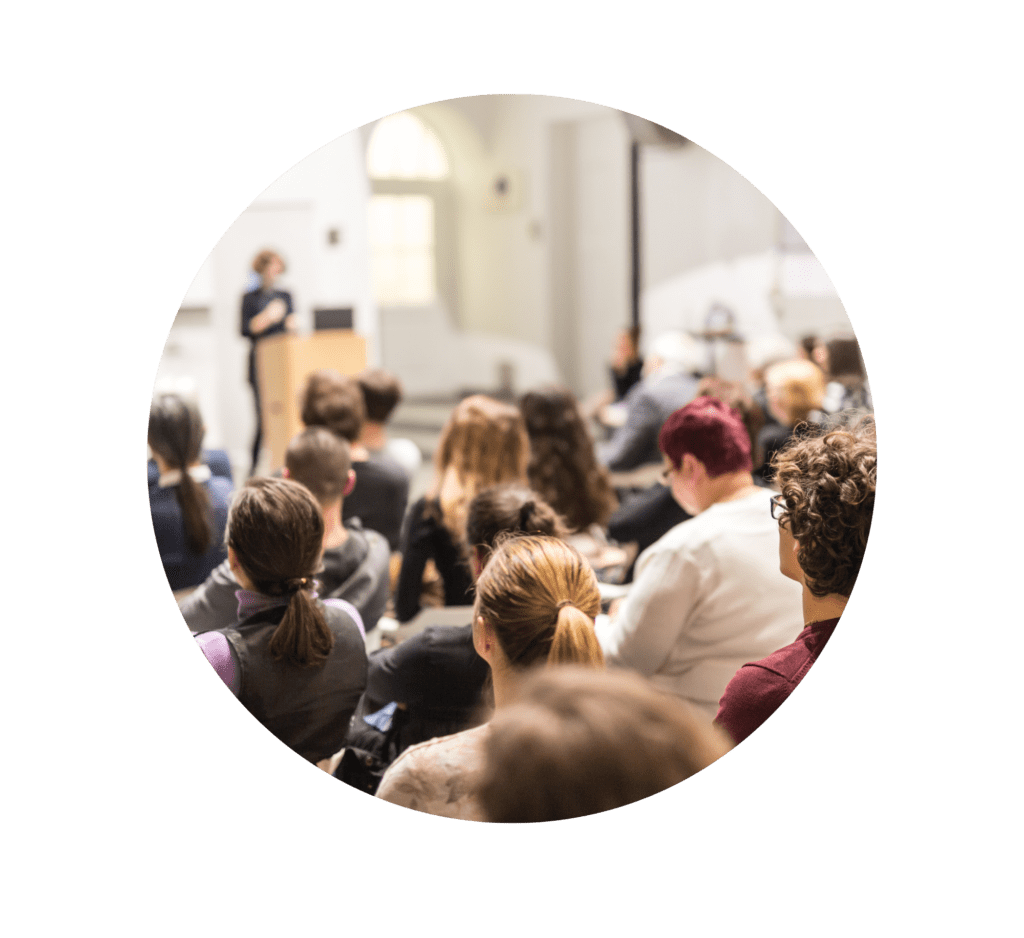 The Virginia Victims Fund Symposium is bringing together Victim Witness programs, victim advocates, law enforcement, health and family service professionals, and other stakeholders to strengthen the landscape of victim compensation in Virginia.
Join us October 19th, 2023 from 8:30am-5:00pm at the Greater Richmond Convention Center in Richmond, Virginia. For more details, see the VVF Symposium brochure and agenda.
Follow us for updates.
VVF Email Updates
Registration Fees
$75 per person
Fee includes conference materials, reception, breakfast, lunch, refreshments, and access to the exhibitor area.
Hotel accommodations not included.
Limited lodging scholarships are available for staff of Victim Witness Programs. VVF will accept and review scholarship applications as funding permits. Priority will be given to staff traveling long distances. (click here for application)
---
Cancellation Policy: Cancellation must be made before 5:00 pm on October 10, 2023. Substitution of personnel is recommended in lieu of cancelation after that date. The full registration fee will be forfeited if you fail to attend or cancel in a timely manner.
Special Needs: Individuals who need auxiliary aids or special services should provide notice of their needs via email to co************@iw**.us no later than 10 working days before the event so that appropriate arrangements can be made.
Dress Code: Business casual attire is appropriate.
For additional information contact the VVF at:
Phone: 800-552-4007
Email: VV*********@vi*****************.org